Donna B. Shaw, Esq.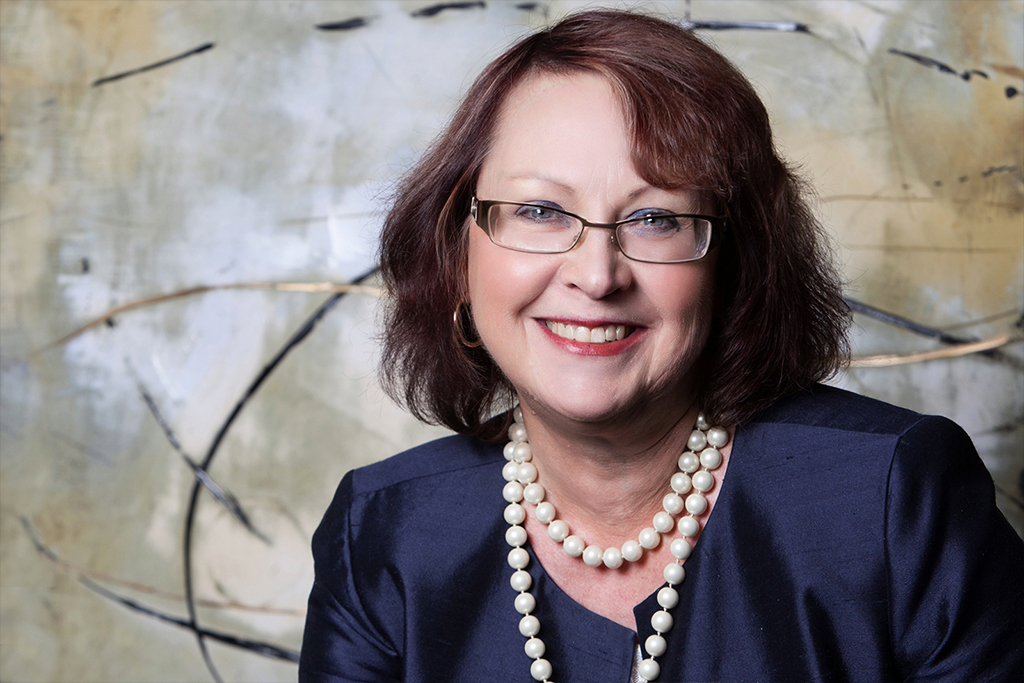 Donna Shaw focuses her practice on the prosecution of collection actions and the general representation of community associations and their elected board members. Her clients have counted on her for representation in New Jersey on a variety of issues including matrimonial, residential real estate, land use and prerogative writ litigation, estate planning and administration, guardianships for children with developmental disabilities and adults with mental illness and dementia. Judges in Sussex and Morris County, New Jersey have often called upon her to serve as court-appointed attorney or guardian ad litem for adults and children.
Donna is a graduate of Wells College and she received her law degree from Rutgers Law School-Newark. Donna served as Judicial Clerk for The Hon. Lorraine C. Parker, J.S.C., Superior Court, Sussex County New Jersey in 1994-1995. She is a member of the N.J. State Bar Association and the Sussex County Bar Association.
Call us today at 973-377-0200 or complete the information below so that we may contact you. Our firm resume is available for download from this site.
Please read our privacy policy