Edward J. Turro, Esq.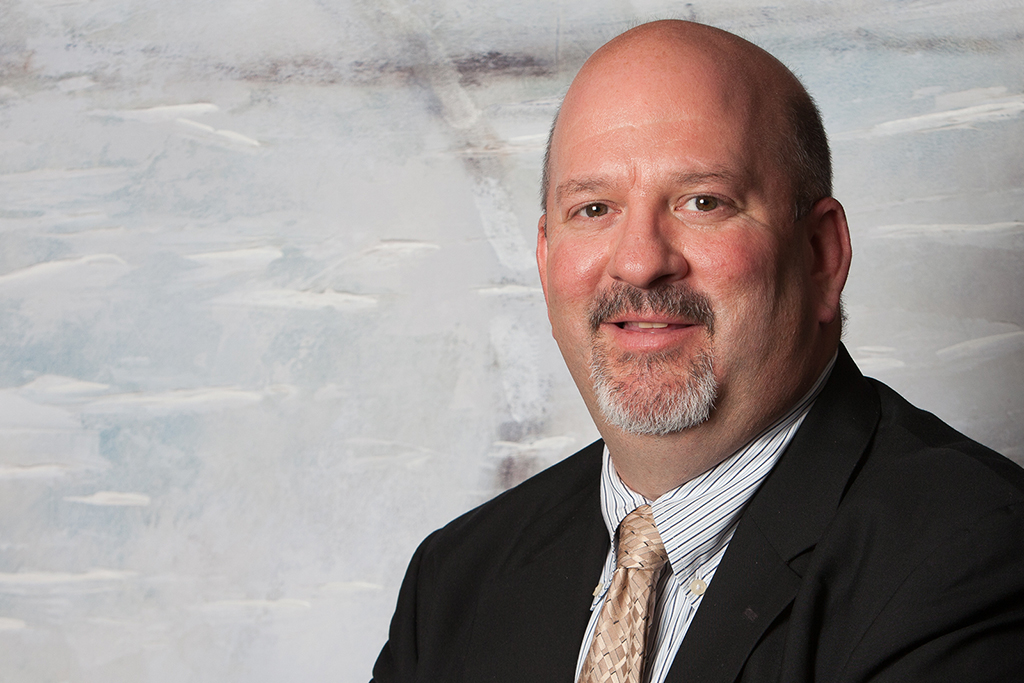 Ed Turro has focused his practice in the defense of community association board members, their property managers and non-profit associations in New Jersey civil cases. Ed defended many individuals and companies in New Jersey protecting them from personal injury suits, auto and premises liability claims, commercial, employment and family law litigated matters.
Ed has quickly acted to have cases dismissed so that alternative dispute resolution methods may be used in appropriate situations and has coolly guided his many clients through the often difficult experience of defending their rights and reputations in lawsuits.
Ed is experienced in fighting his client's interests beyond the trial level and has fought many appeals of civil matters, including the reported case of Daniels v. Daniels, 381 N.J. Super. 286, (App. Div. 2005). Ed is admitted to practice before the Federal and State Courts in New Jersey. He is a graduate of Columbia University and obtained his law degree from the New York Law School.
Call us today at 973-377-0200 or complete the information below so that we may contact you. Our firm resume is available for download from this site.
Please read our privacy policy