John F. Gaffney, Esq.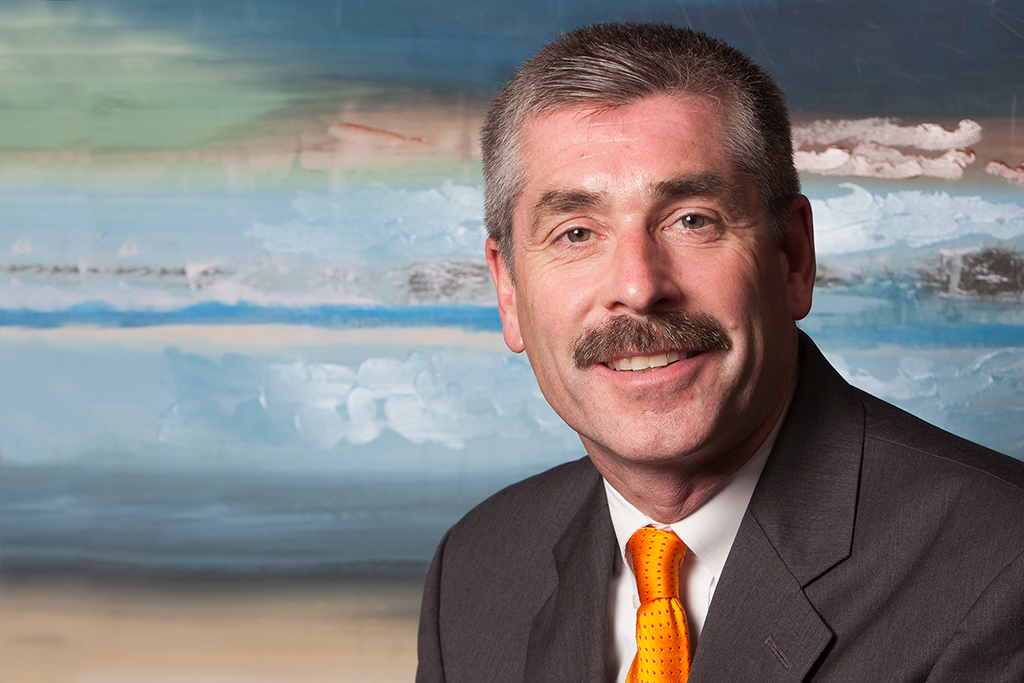 John Gaffney began his career working in claims for insurance companies for ten years prior to receiving his law degree. He has defended clients in civil matters in New Jersey and New York State and federal courts, litigating a wide variety of claims for many individuals and businesses in the Eastern United States. He understands the importance of communication and throughout his practice has found ways to make life easier for both the clients in a litigated matter and for the insurance professionals who must manage the cases.
John has tried numerous cases to a conclusion before juries throughout New Jersey and in New York. In recognition of his extensive trial experience, he has been designated as a "Certified Civil Trial Attorney" by the New Jersey Supreme Court since 2003. In addition, John successfully argued the matter of Reichert v. Vegholm, 366 N.J. Super. 209 (App. Div. 2004), where the court upheld his "no-cause" verdict and held that when a plaintiff claims that an accident aggravated a prior injury or condition, the plaintiff has the burden to prove what damages a particular defendant caused.
John Gaffney is a graduate of the State University of New York College at Oneonta and obtained his J.D. from New York Law School. He is and active member of the New Jersey Defense Association; and has served as an elected member of the Florham Park Board of Education since 2000. He has also served on the Florham Park Lacrosse Board of Directors.
Call us today at 973-377-0200 or complete the information below so that we may contact you. Our firm resume is available for download from this site.
Please read our privacy policy